copied over from my instagram: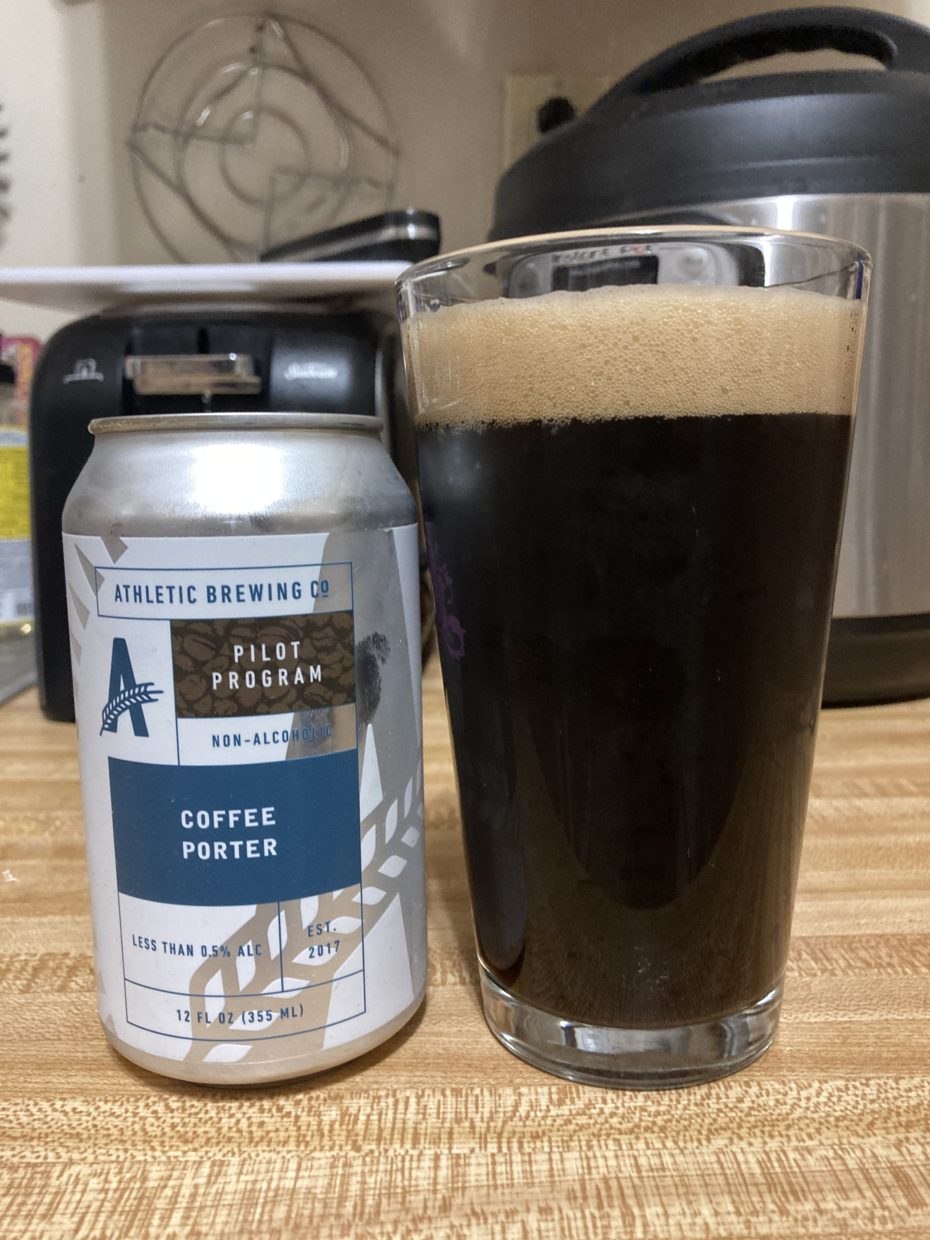 this might be my favorite NA beer i've had yet! good coffee aroma and more subtle taste, more on the bitter end than sweet, which seems true to a real porter (as opposed to the sweetness of so many stouts). good mouthfeel, good body, not overly carbonated, smooth going down! really hope this becomes a regular release. athletic brewing really knows what they are doing with non alcoholic beer!
i got this from NA brews, who really win the prize in terms of packaging and shipping. each can was really well cushioned, no dents or spills, and it got here really fast!